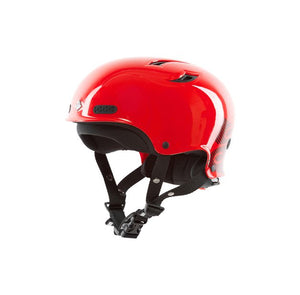 Sweet Wanderer Helmets Discounted
With a great level of protection and all day comfort, the Sweet Wanderer helmet has long been a favourite of whitewater enthusiasts and professional rescue teams alike. 
We have a limited number of these helmets in red, a 2022 colour, that we're offering for a discounted rate here.
For white or black, check out the 2023 colours here.
---